Estonian Startup Launches Revolutionary Device Against Allergies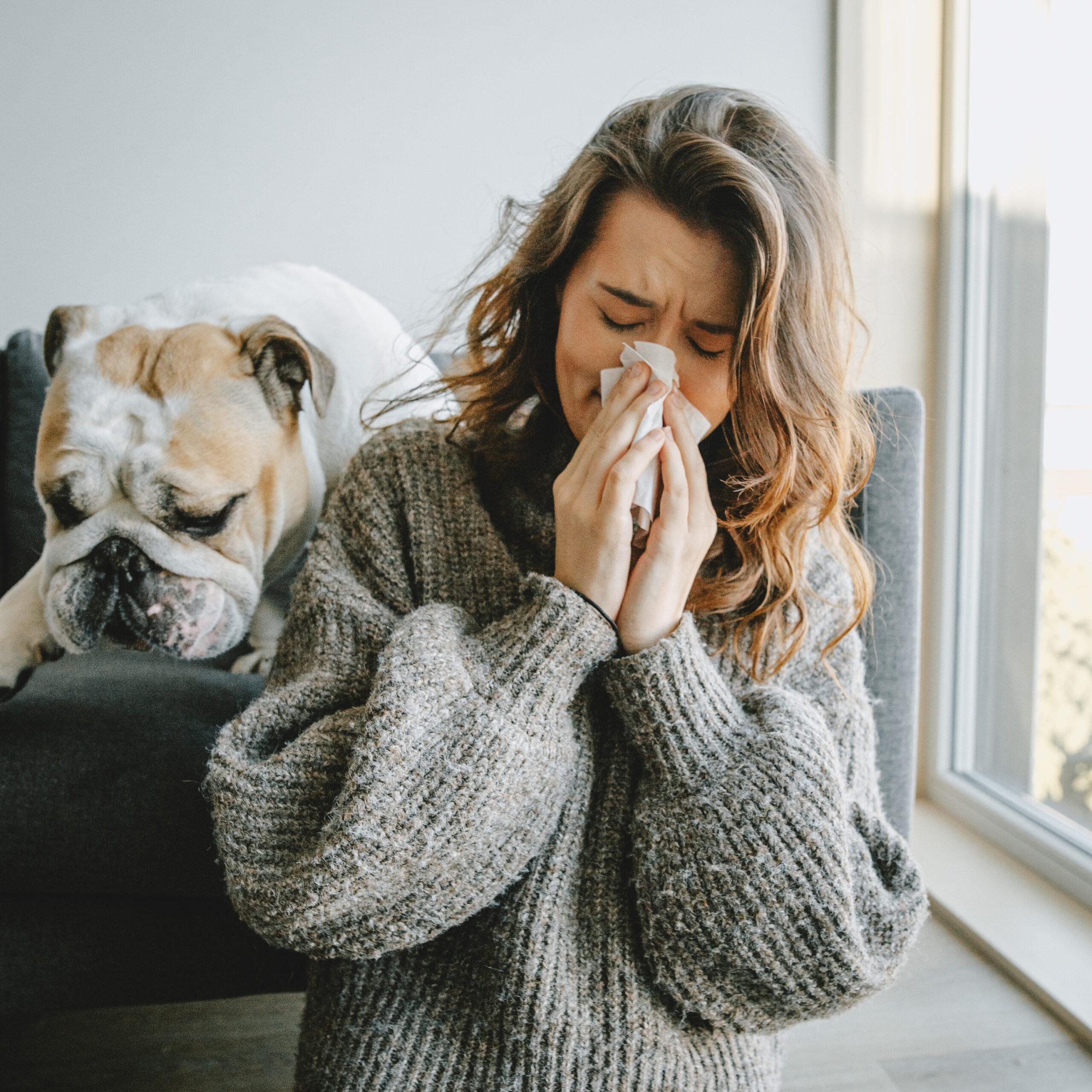 Respiray's new device, "Respiray Wear A+", is an innovation that significantly improves the quality of life of allergy sufferers. The device takes in unfiltered air and directs the airflow through a HEPA filter that collects all the allergens. The cleaned air is then directed towards the mouth and nose at a much higher rate than people breathe in – this creates an allergy-free air zone around the face, which means there is no need to worry about allergies indoors.
The device will be available on a crowdfunding platform in late autumn, costing around 100€. It is already available on prelaunch.com
Respiray Wear A+ is unique on the market as no such product is available for allergic people. Currently, products for allergy sufferers are pretty similar, and there has been no innovation lately that would improve their quality of life – it is time to change that. Respiray Wear A+ eliminates allergy symptoms with just one click.
Hashtags: #allergy #innovation #wearabletech #allergyprotection #wearable #healthtech #health #Respiray #+WearA
https://showstoppers.com/wp-content/uploads/2022/12/ShowStoppers-logo.png
0
0
Steve Leon
https://showstoppers.com/wp-content/uploads/2022/12/ShowStoppers-logo.png
Steve Leon
2022-09-01 12:00:18
2022-08-31 03:56:18
Estonian Startup Launches Revolutionary Device Against Allergies